Physiotherapy Treatments
---
Our main aim is to diagnose and treat your injury as soon as possible in a bid to minimise any pain or discomfort. We do this through using a range of physiotherapy treatments that best fit you and your needs.
Committed to Helping You
---
Physiotherapists are experts in the disorders of the muscle and skeleton i.e. muscles, tendons, bones, ligaments, joints and nerves.
These types of injuries can be caused as a results of many different types of activities and a thorough assessment will let us find the root cause of the problem.
What we Treat
---
Early Treatment & Diagnosis can help aid Quicker Recovery.
Neck Pain
Frozen Shoulder
Sciatica
Plantar Fasciitis
Carpal Tunnel Syndrome
Back Pain
Osteoarthritis
Knee Injuries
Ankle Sprains
Shin Splints
Rotator Cuff Tendonitis
Elbow Pain
What other services do our Physiotherapists offer?
---
Instrument Assisted Soft Tissue Mobilisation
Mobilisation & Manipulation
Laser Therapy
Kinesiotaping
Selective Functional Movement Assessment
Functional Movement Screen
At the Clinic we also specialise in the rehabilitation of Post ACL/Cruciate Ligament Repair, Gilmore's Groin, Hip and Labral Surgeries & Ankle / Shoulder Injuries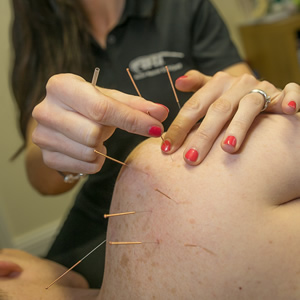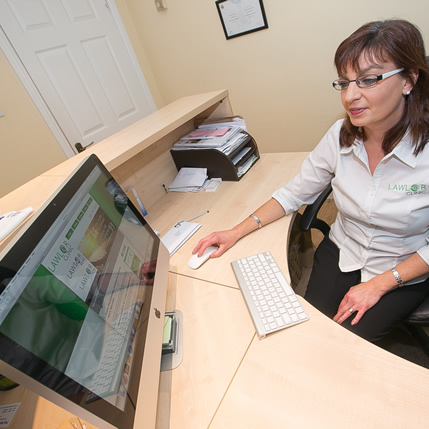 Find Out How Our Physiotherapy Treatments Can Help You
---
You can expect a high level of service at the Lawlor clinic; we offer friendly tailored advice, backed with many years of experience helping people like you get back to optimal health. Our team of professionals have a wealth of experience dealing with a wide range of injuries.
So why not make contact with us today and we'll be happy to answer all of your questions. We're waiting to take you call on: 057 867 8904 or send us a quick message here
Many of our therapies are covered by all the Major Private Health Insurers, GAA Injury Scheme, Garda Medical Aid.